print file
Select file-> print from the menu or press ctrl+p to bring up the print dialog: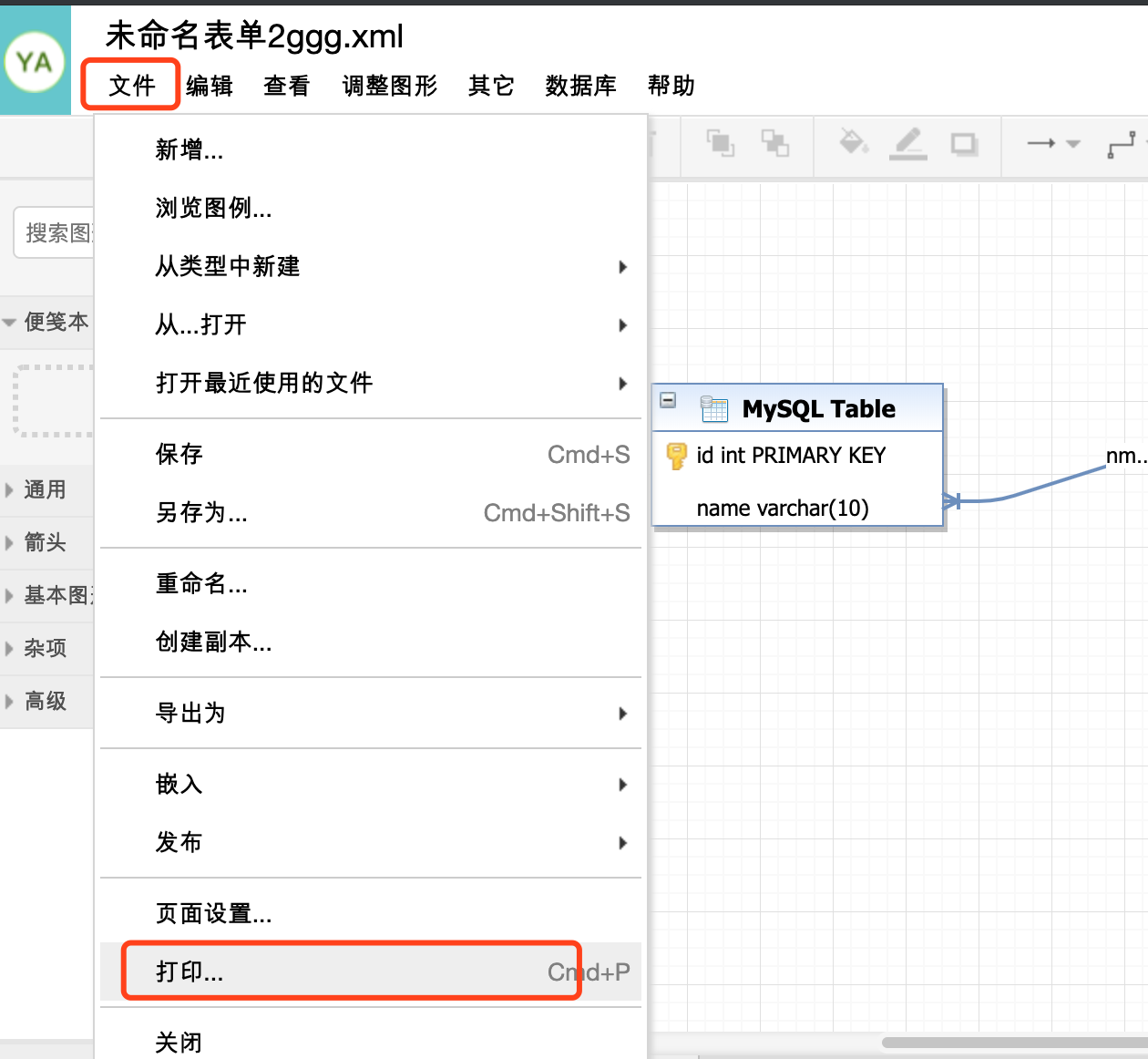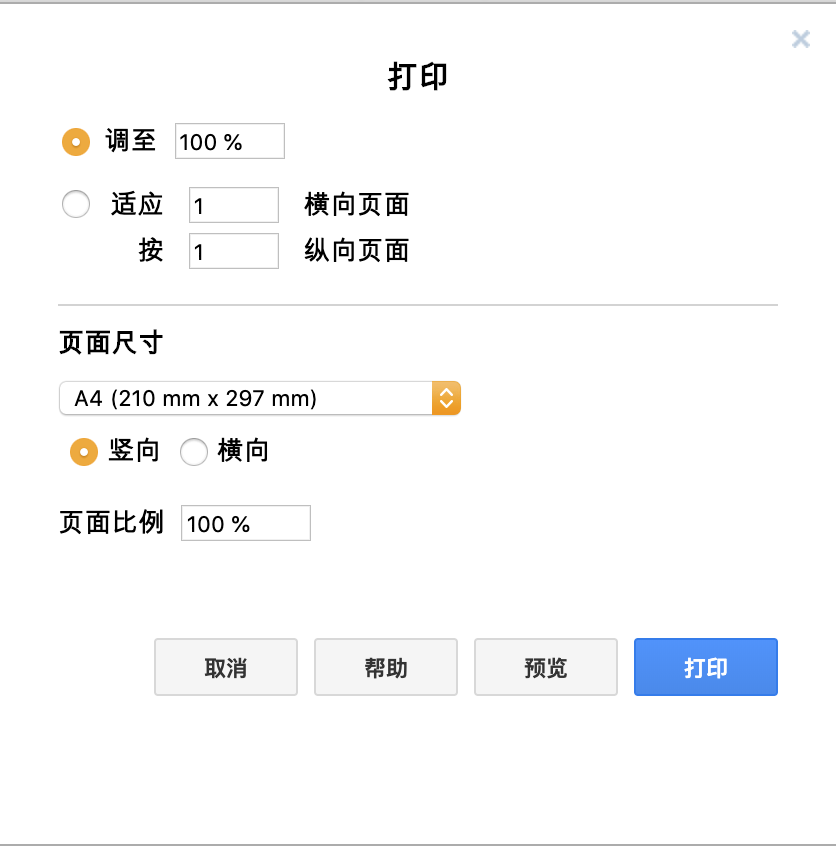 打印对话框分为三个部分:
Allows you to print the current page or page range (visible only when the document has multiple pages).

Allows you to specify the size of the chart relative to a given page size. You can set the zoom value in the Adjust To field, or you can specify the number of pages suitable for the chart (where both fields have a value of 1, the chart is suitable for a single page).

3.[Online Diagram Drawing] Overwrites the paper size and sets the size of the page relative to the given chart size. IO does not have access to operating system print settings. For example, sometimes Freedgo Design thinks A4 is not what the operating system thinks, or when you select landscape orientation, you must manually match this setting in the actual printing dialog box of the operating system. The page scale is only used when you need to match the page size in Freedgo Design with the page size of the system.
Next, press Print to enter the browser print dialog box and select printing equipment, etc.。